KAMO MUFFLER CENTRE LIMITED

Safety checks & quotations

CLICK TO FIND OUT MORE
If the panels around the exhaust pipe are grey and dirty, your exhaust is not running as cleanly as it should be - come in and see Martin for a FREE Check-up.
If your car exhaust seems loud or is dirty, itís best to get it checked out.
If your car begins to growl, your engine chokes, or you suspect an exhaust system leak, donít wait. Bring your vehicle to Martin at Kamo Muffler Centre
•
You save money on gas.
Higher operating temperatures and catalytic converters help engines burn fuel more efficiently.

•
You breathe easier.
More of the harmful gases and compounds are burned in the exhaust system and catalytic converter before they are released into the atmosphere. This helps reduce the pollutants that can cause smog.
Martin will inspect your exhaust for FREE and, if repairs are necessary, provide a written estimate of any repairs.
Save big on mufflers and catalytic converters. Our mufflers come with a warranty.
Whangarei's Specialist Muffler Centre -- 11B CLARK ROAD, KAMO, WHANGAREI
Phone 09 4353092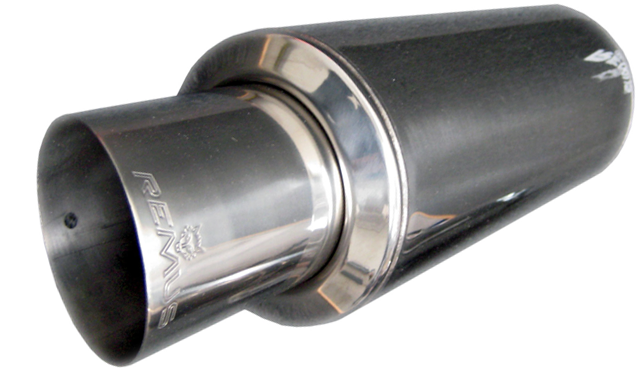 This is why you should get your exhaust safety checked: CLICK HERE